Primary Care Physician Orlando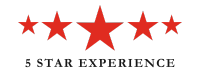 TELEMEDICINE Seven Days a Week
Get the medical care you need, when you need it. Whether you require an immediate care visit or require a primary care doctor, we have what you need to stay atop of your healthcare needs. Our team is also proud to offer you TeleMedicine from anywhere at any time — seven days a week.
Experiencing symptoms of COVID-19? We've got you covered. Call us directly at (407) 658-1719 for a prompt response.
URGENT CARE SERVICES
Our urgent care facility offers the services you need exactly when you need them. Experience our positive walk-in clinic today.
VIRTUAL VISITS
We are proud to offer virtual care for those interested in a distance approach to medical care. Reach out to one of our locations today to schedule your next appointment.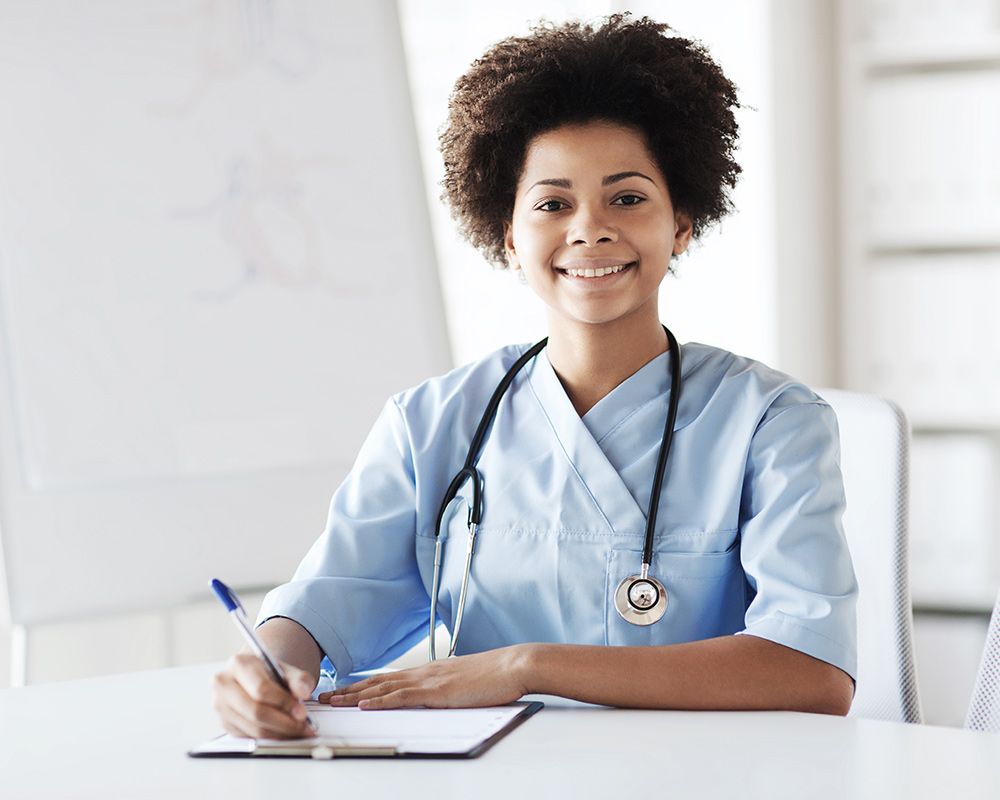 WHY URGENTMED CARE?
Get the Care You Need – 7 Days a Week
Are you currently seeking medical attention or experiencing a persistent ailment that you have been unable to ignore? Look no further than UrgentMed Care, a trusted and reliable urgent care facility that specializes in immediate medical care. Our dedicated team of professionals is committed to delivering the relief you require. Whether you are dealing with minor health concerns or require comprehensive care, our experienced medical staff is prepared to provide you with the appropriate and necessary assistance. Rest assured, our services are both affordable and tailored to suit the needs of individual patients and families. We take pride in offering top-notch medical care conveniently located in Orlando and Kissimmee, ensuring your utmost convenience without compromising on quality.
Se Habla Español.
We offer many services designed to help you, including:
Pre-operative (Surgical) Clearance

Flu & Colds, Seasonal Allergies

G-License

Travel Clearance
We make it easy to book appointments with our convenient online appointment scheduling process.
You can easily contact our office by calling, emailing, or filling out our contact form.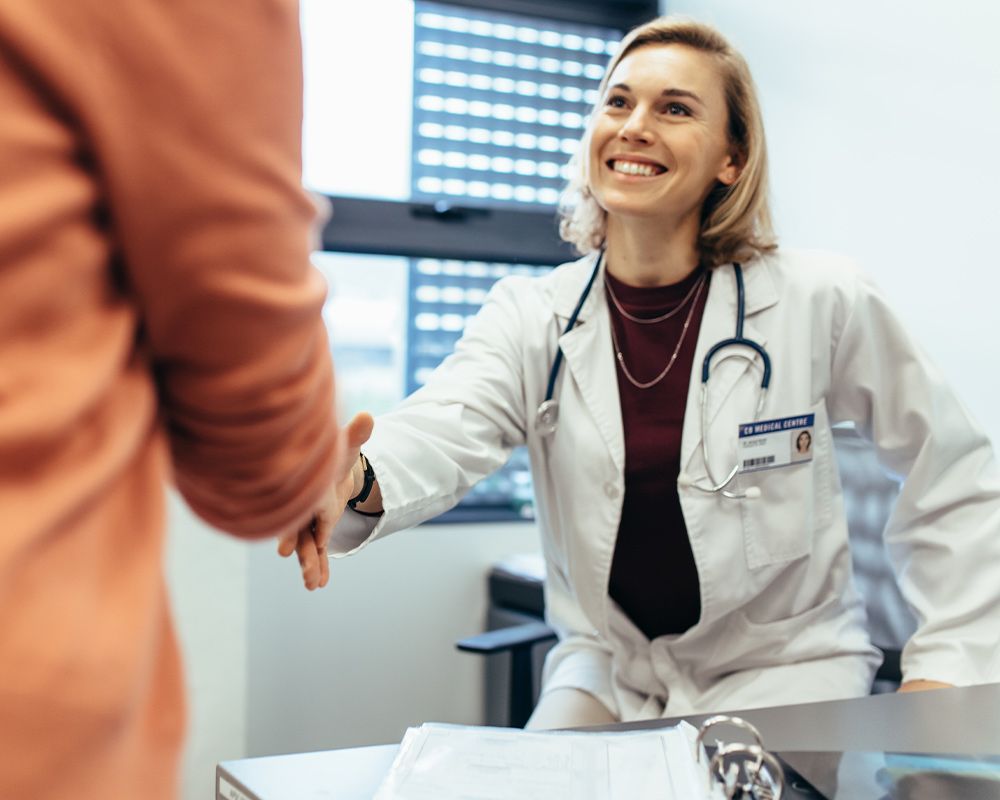 $25 Off Your First Visit
We operate an urgent care facility that caters to your needs, ensuring convenient access to medical assistance. Our walk-in clinic provides immediate care services, acknowledging the urgency of your health concerns. We are dedicated to accommodating your schedule, as we are open seven days a week. Our operating hours are Monday to Friday, from 9 am to 6 pm, and we extend our services during the weekends on Saturday and Sunday, from 9 am to 3 pm.
Appointments are not required at our facility, allowing you to seek medical attention promptly. Our proficient medical team strives to provide efficient care, with most patients receiving treatment and being discharged within a maximum duration of 45 minutes. To ensure comprehensive medical assistance, we offer a wide range of services, including onsite x-rays and lab services, enabling us to address various diagnostic and testing needs.
To make the process of receiving quality medical care more convenient, we accept most insurance plans. However, certain restrictions may apply to this offer. Rest assured, we are committed to delivering superior medical care in a timely manner, with your convenience and well-being as our top priorities.
On-Site Services
UrgentMed Care offers comprehensive on-site medical services to the communities of Orlando, Kissimmee, and the surrounding areas in Florida. By choosing our facility, you can bypass extended waiting times commonly experienced at doctor's offices or emergency rooms. We pride ourselves on delivering superior care to address a wide range of primary care requirements, as well as urgent care services for non-life threatening conditions, including:
Urinary tract infections

Muscle aches and pains

Vomiting and diarrhea

Scrapes, lacerations, and minor burns

Earache

Sore Throat

Routine Screening

Respiratory infections (flu, common cold, sinus infection, and bronchitis)

Animal & Insect Bites

Minor eye infections, irritations, or infections

And more!
Get We've Got You Covered
Our team of highly skilled professionals recognizes the emotional strain and unease often experienced when visiting a medical facility. Therefore, we place great emphasis on providing exceptional care that prioritizes your comfort and overall satisfaction. At UrgentMed Care, we are dedicated to ensuring accessibility and efficiency in delivering medical services while maintaining affordability. We cordially invite you to visit our facility, where we will diligently assist you in finding the comfort and support you require.
For more information, please call us in Orlando at (407) 658- 1719 or in Kissimmee at (407) 343-1919.
Urgent Care & Primary Care
We provide urgent care and primary care services for both adults and children (pediatric care). We accept most insurances, including Medicare and Medicaid.
No insurance? No problem. We have affordable self-pay rates.
Same-Day Physicals
We offer expedited physical examinations on the same day for school and sports purposes, catering specifically to children and teenagers. Our services also encompass immigration physicals, Department of Transportation (DOT) physicals, and pre-employment physicals. Walk-in appointments are readily available, and we accommodate extended weekend hours to better serve our clientele.
STD Testing
STD Testing is available at both of our walk-in clinics in Kissimmee and Orlando. We offer a variety of STD testing which includes: Chlamydia, Gonorrhea, Syphilis, Herpes Type 1 & 2, HIV (AIDS), and Hepatitis B & C. The best way to protect your health and make sure that you don't have any STDs is to get tested for them.
Surgical/Cosmetic Medical Clearance
Pre-surgery Physical
Undergoing surgery soon? Whether it's knee surgery or a mommy makeover that may include tummy tuck and liposuction, our Board Certified Medical Doctors and staff are on-site to assist you. The visit includes, but is not limited to the following: EKG, blood lab work, and medical consult.
Lab Tests & Screening
COVID-19 Testing is available, as well as other testing and screening services. We offer blood pressure and sugar tests as well as drug and alcohol tests, urinalysis, and cholesterol screenings
DOT Physical
Same-day DOT Physical Exam for drivers with a CDL is performed by our Certified FMCSA Medical Examiners. We provide the physical, the paperwork (DOT Certificate), and all the associated items needed to remain in compliance. The DOT/CDL Physical Exam is valid for up to 24 months, and a medical examiner's certificate is issued. Same-day physicals are available.
Auto Accident Injury Care
Experiencing injury from a recent car accident? Call our team today for same-day treatment for your injuries. Get seen by our physician-led medical professional team. We provide medical care and physical therapy to auto injury cases, including ultrasound therapy, massage therapy, EMS therapy, rehabilitation exercises, and more.
What our patients are saying about us
10 Years and going!
"My family & I have been going to Dr. Bawany's offices for over 10 years now. He's always patient & efficient. Whether it's an annual check up or an unexpected visit, he's our go to."
-Teara I
Dr. Bawany is the best!
"- No appointment needed.
- Great attention with compassion.
- They listen my concerns.
- They treat me like family.
- They have been taking care of my health for several years.
- I do recommend Dr. Bawany widely."
-Jerry W
Extremely Satisfied!
"Very nice clean facility, knowledgeable physician and friendly staff."
-Naush S
Ready to schedule an appointment? We are now accepting new patients!