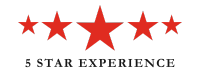 DOT physicals are an important part of staying safe on the road. UrgentMed Care provides a comprehensive evaluation of a driver's fitness for duty, ensuring they are ready and able to meet the demands of their job. If you are a driver with a CDL permit in Orlando or Kissimmee, make sure to book an appointment for your DOT physical with UrgentMed Care today!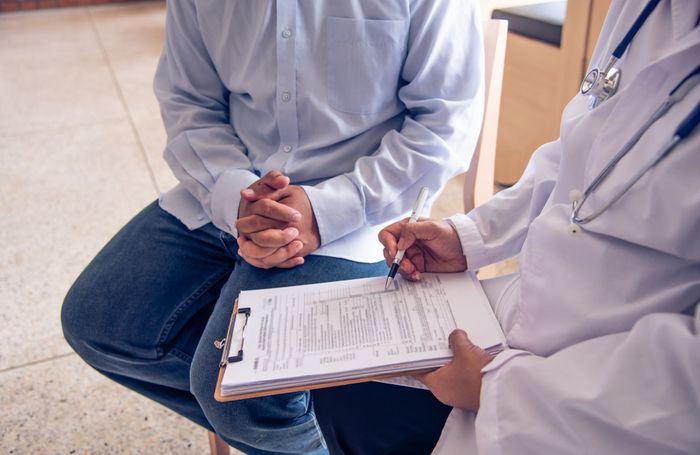 Routine Maintenance
Just like vehicles require routine maintenance so they are safe for the roads, regular DOT physicals ensure that drivers are healthy enough to operate the vehicles. During the physical, UrgentMed Care doctors will evaluate your vision, hearing, blood pressure, pulse, and any other tests necessary to ensure you are fit enough to drive safely.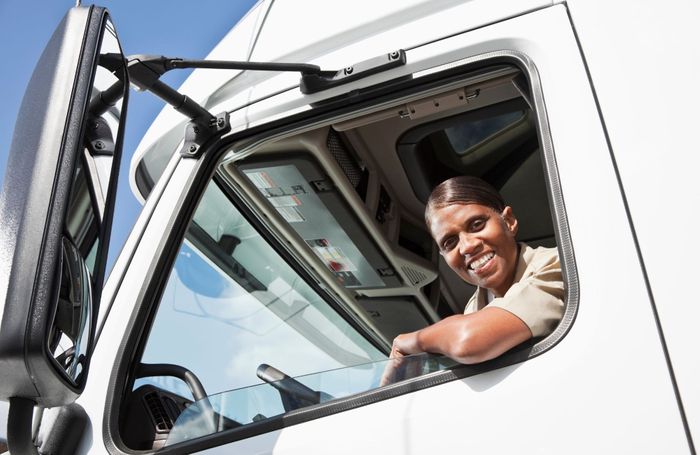 Get Back On the Road with Peace of Mind
Operating a semi-truck or large transport vehicle can be stressful. But with a thorough DOT physical from our certified FMCSA medical examiner, you can rest assured that you are healthy enough to drive safely on the road. And if something comes up during your examination, our doctors will take the steps necessary to get you back on the road in a safe and timely manner.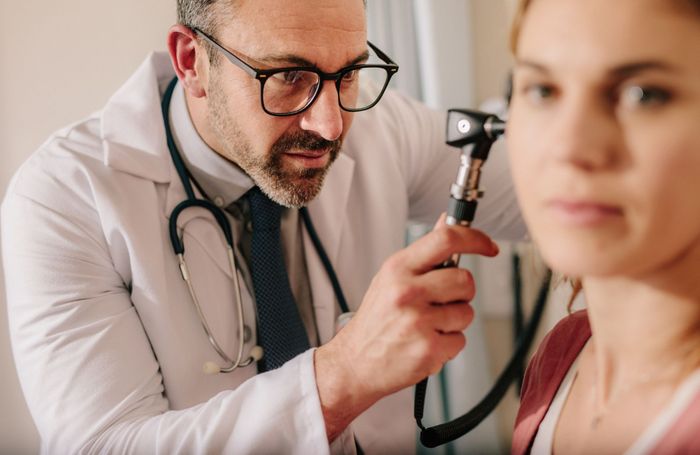 Our Team Is Here For You
We understand how important it is to get back on the road as a CDL driver. That's why we offer same-day physicals, and we are open seven days a week for your convenience. Once you pass your physical, you will receive a medical examiner's certificate that is valid for up to two years.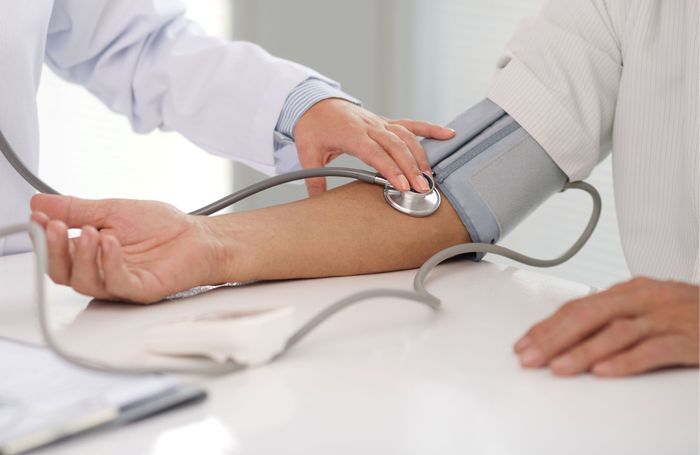 Health Care Made Easy
Let us do our job at UrgentMed Care so you can get back behind the wheel. When you choose our team for your DOT physical, you will receive high-quality health care at an affordable price. We offer $25 off your first visit and accept most insurances.
Enjoy your drive knowing that you are fit to drive and able to meet the requirements of your job without the risk of health complications. Contact our team today if you have any questions about your DOT physical!
What our patients are saying about us
10 Years and Going!
"My family & I have been going to Dr. Bawany's offices for over 10 years now. He's always patient & efficient. Whether it's an annual check up or an unexpected visit, he's our go to."
-Teara I
Dr. Bawany is the best!
"- No appointment needed.
- Great attention with compassion.
- They listen my concerns.
- They treat me like family.
- They have been taking care of my health for several years.
- I do recommend Dr. Bawany widely."
-Jerry W
Extremely Satisfied!
"Very nice clean facility, knowledgeable physician and friendly staff."
-Naush S
Ready to schedule an appointment? We are now accepting new patients!