Welcome to UrgentMed Care, the premier walk-in clinic in Kissimmee! We are dedicated to providing quality care for everyone in need of medical services. With a wide range of services, experienced staff, and convenient hours, we are here to meet your healthcare needs. Contact us at 407-761-9461 or visit our clinic today!
Quality Care For Everyone
At UrgentMed Care, we prioritize the health and well-being of every family member, no matter their age. Our mission is to provide comprehensive and compassionate care that meets the needs of our patients. Visit us today for the best care for you and your loved ones.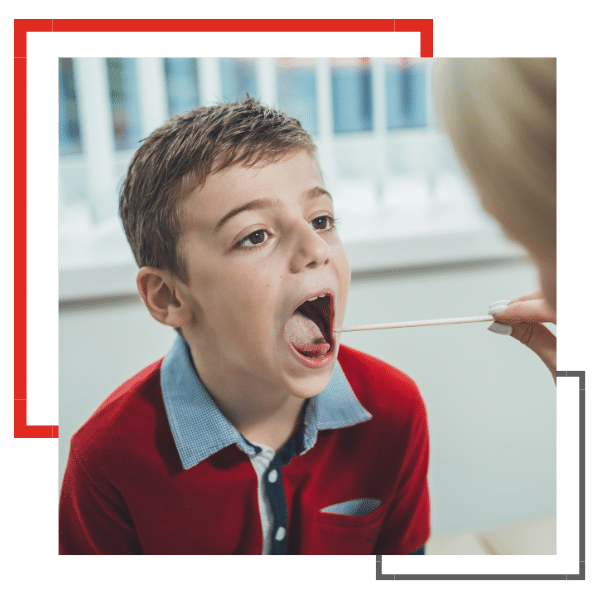 Our Services
We offer a wide range of services to provide comprehensive care for all your health needs. Our services include:
Prompt attention for non-life-threatening conditions and injuries.
Continuity of care for chronic health conditions and comprehensive healthcare for adults and children.
Services for workplace injuries, pre-employment physicals, and drug screening.
COVID Testing: Various testing options, including antigen, PCR nasal swab, and rapid testing.
Mental Health Services: Support and counseling for mental health concerns.
EKG, X-rays, blood pressure monitoring, sports injuries, weight loss services.
And more!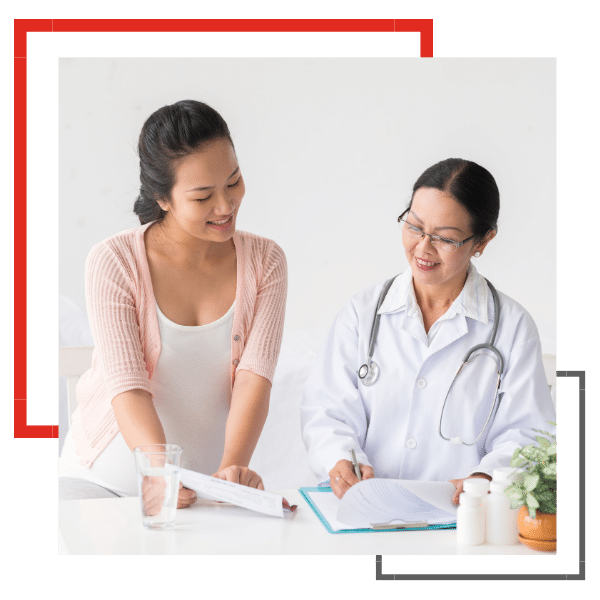 Why Choose UrgentMed Care?
Choosing UrgentMed Care in Kissimmee for your healthcare needs is a wise decision. We offer comprehensive care that includes both urgent care and primary care services, so you have access to a wide range of treatments and services all in one place. Our clinic is open seven days a week with extended hours, and we accept most insurances, making our services accessible to a wide range of individuals.
Our healthcare providers have the expertise and experience to deliver high-quality care and prioritize your well-being and comfort. We provide comprehensive care at affordable prices and are transparent about our fees, so you can trust that your health and financial well-being are important to us.
What our patients are saying about us
10 Years and Going
"My family & I have been going to Dr. Bawany's offices for over 10 years now. He's always patient & efficient. Whether it's an annual check up or an unexpected visit, he's our go to."
-Teara I
Dr. Bawany is the best!
"- No appointment needed.
- Great attention with compassion.
- They listen my concerns.
- They treat me like family.
- They have been taking care of my health for several years.
- I do recommend Dr. Bawany widely."
-Jerry W
Extremely Satisfied!
"Very nice clean facility, knowledgeable physician and friendly staff."
-Naush S
Ready to schedule an appointment? We are now accepting new patients!