Welcome to UrgentMed Care, the premier walk-in clinic in Orlando! We are dedicated to providing prompt and efficient medical services to patients in need. With a wide range of specialized services and a team of experienced medical professionals, we ensure top-notch care while maintaining affordability for individuals and families. Contact us today to schedule an appointment or visit us today!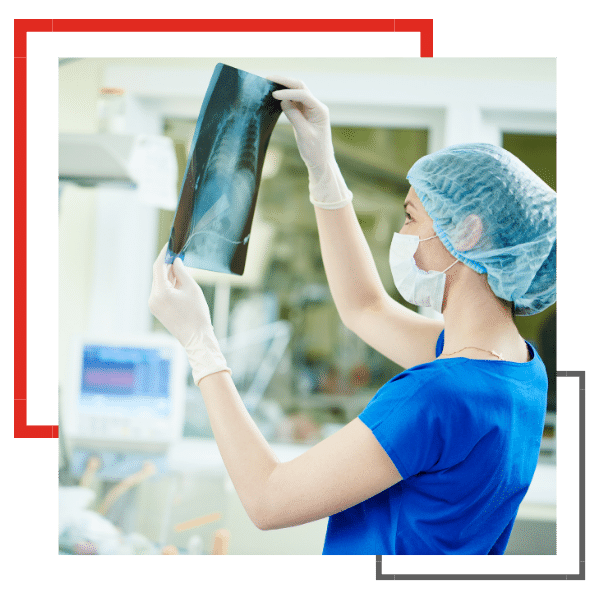 Our Services
At UrgentMed Care, we offer comprehensive services to assist you with your medical needs. Our services include treatment for minor injuries, EKGs, X-rays, and blood pressure monitoring. We also provide primary care, performing physicals for school, sports, immigration, and pre-employment purposes.
Additionally, we offer DOT physicals for CDL-licensed truck drivers, drug screenings, workers' compensation evaluations, treatment for sports injuries, car accident injury care, pre-operative clearances, flu and cold treatments, seasonal allergy management, G-license medical services, COVID testing (Antigen, PCR Nasal Swab, Rapid), travel clearances, weight loss services, and mental health services.
Why Choose Us?
When it comes to your healthcare needs, UrgentMed Care is here for you. We pride ourselves on offering both urgent and primary care services, catering to non-life-threatening conditions and concerns that require immediate medical attention. Our clinic accepts most insurance plans, making our services accessible and affordable. We understand the importance of convenience, which is why we are open seven days a week with extended hours to accommodate your busy schedule. We offer same-day appointments, continuity of care for chronic health conditions, and specialized child health services.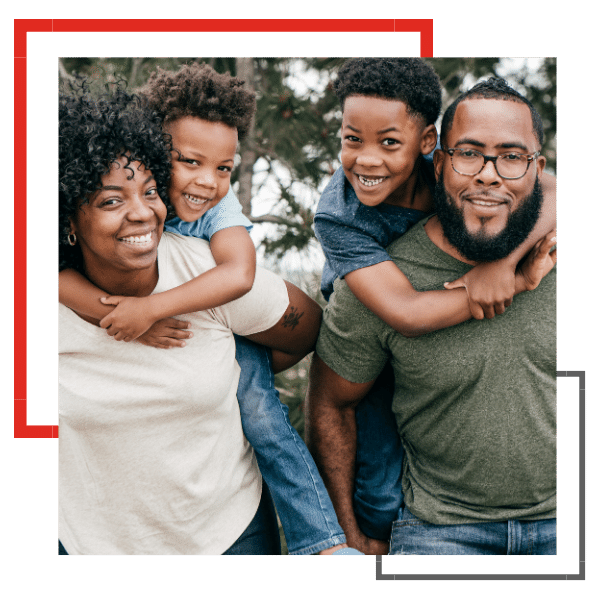 Quality Care for the Whole Family
At UrgentMed Care, we prioritize the health and well-being of every member of your family. Providing comprehensive and compassionate care is our mission. Whether you require urgent care for an illness or injury, regular check-ups, preventive care, or specialized medical services, we have the expertise to meet your needs.
Schedule An Appointment Today!
Choose UrgentMed Care in Orlando for accessible, affordable, and quality healthcare. Our walk-in clinic offers a wide range of services, including urgent care, primary care, and specialized medical services. Call us at 407-761-9461 or get in touch with us today to schedule an appointment and experience personalized care for you and your family!
What our patients are saying about us
10 Years and Going
"My family & I have been going to Dr. Bawany's offices for over 10 years now. He's always patient & efficient. Whether it's an annual check up or an unexpected visit, he's our go to."
-Teara I
Dr. Bawany is the best!
"- No appointment needed.
- Great attention with compassion.
- They listen my concerns.
- They treat me like family.
- They have been taking care of my health for several years.
- I do recommend Dr. Bawany widely."
-Jerry W
Extremely Satisfied!
"Very nice clean facility, knowledgeable physician and friendly staff."
-Naush S
Ready to schedule an appointment? We are now accepting new patients!