Medical Clearance for Surgery
MEDICAL CLEARANCE FOR SURGERY
In-depth screening to ensure that you are cleared for surgery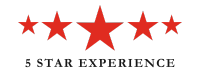 Before undergoing any type of surgery, it is crucial to get medical clearance from qualified medical professionals. UrgentMed Care provides you with an in-depth screening to ensure that you are cleared for surgery. If you are having surgery around Orlando or Kissimmee soon, schedule an appointment with UrgentMed Care today!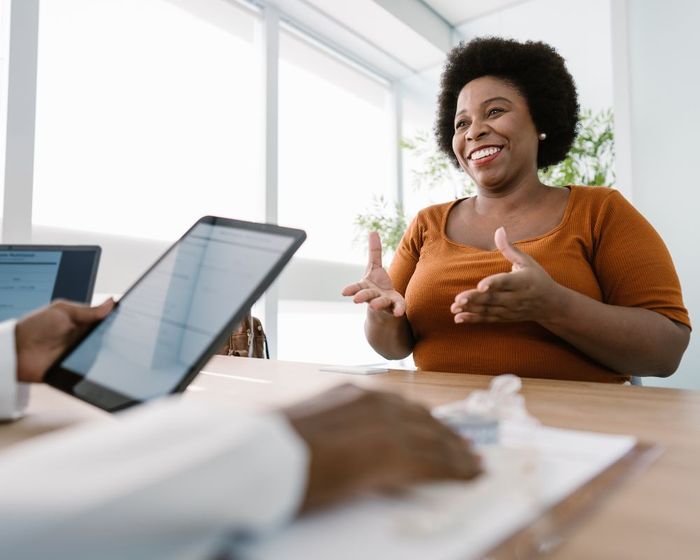 Prepare for Surgery for Better Recovery
The clearance process at UrgentMed Care starts with a physical examination and a review of your medical history, followed by any necessary tests like blood work or imaging scans. This thorough examination will make sure you are in good health and have no underlying medical conditions that could put you at risk during surgery. By reducing the risk of further complications, you are giving yourself a headstart in the recovery process.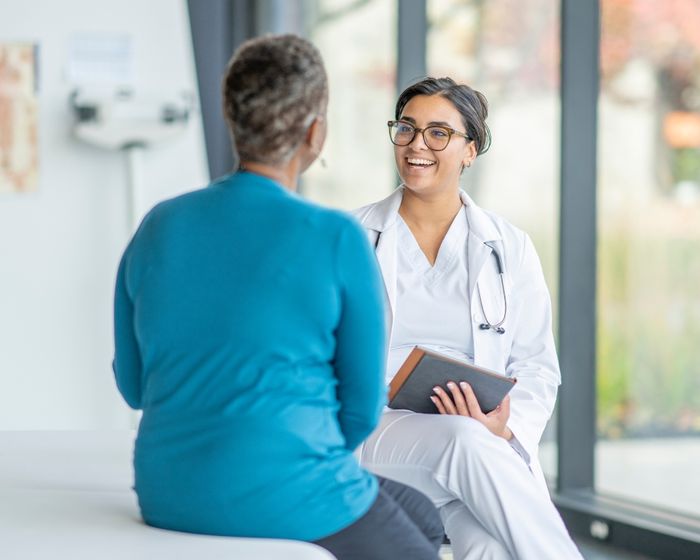 Any Surgery, Anytime
Whether you are getting a knee replacement or something more cosmetic, such as a tummy tuck, medical clearance is required. We always have board-certified medical doctors and staff on-site to make sure you get the clearance you need for any type of surgery you may be undergoing.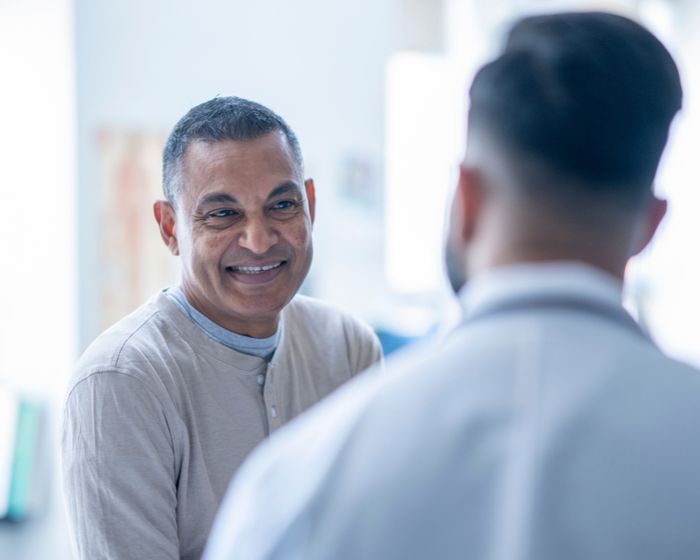 Our Team is Here to Support You
Surgery is a big process for the body, and it can sometimes be intimidating or scary. Our team at UrgentMed Care lives up to our name because we truly care about our patients. During your surgery screening, we will give you a consultation to ease your worries and answer any questions you have. If you would like a second opinion for your surgery, our doctors would be happy to give you feedback.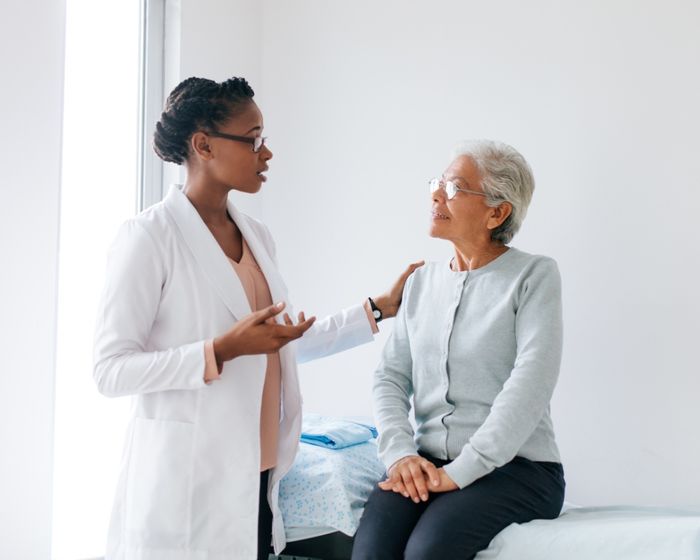 Affordable, High-Quality Care
We know how important healthcare is for everyone. UrgentMed Care offers affordable screening services so you don't have to worry about big costs before your surgery. Not only do you get $25 off your first visit, but we also accept most insurances. If you don't have insurance, we will help you figure out a plan to still receive the health care you need.
Thorough & Affordable Screening
Without medical clearance before surgery, your doctor could be putting you at risk for serious complications. Therefore, UrgentMed Care is happy to provide affordable medical clearance services to keep you safe and set you up for a faster recovery. Contact us with any questions!
What our patients are saying about us
10 Years and Going!
"My family & I have been going to Dr. Bawany's offices for over 10 years now. He's always patient & efficient. Whether it's an annual check up or an unexpected visit, he's our go to."
-Teara I
Dr. Bawany is the best!
"- No appointment needed.
- Great attention with compassion.
- They listen my concerns.
- They treat me like family.
- They have been taking care of my health for several years.
- I do recommend Dr. Bawany widely."
-Jerry W
Extremely Satisfied!
"Very nice clean facility, knowledgeable physician and friendly staff."
-Naush S
Ready to schedule an appointment? We are now accepting new patients!