No Insurance? No Problem – Monthly Membership
No Insurance? No Problem – Monthly Membership
At UrgentMed Care, we are dedicated to ensure that our patients have access to the best health care possible.
That's why we chose direct primary care – concierge services, as the model for our practice. Our convenient and affordable concierge approach allows us to spend more time with each patient, improving their overall health and making your appointments much easier to manage. We work with you on a plan tailored to your needs at every appointment. We are here to serve patients who need help with urgent primary care needs without the burden of high health insurance premiums or filing insurance forms. With a $99 monthly membership fee you can get your annual labs done at our office as well as other diagnostic tests, ultrasound, CT scans and MRIs at our outpatient labs and imaging centers that we have partnered with on an out of network basis. This service is limited to three office visits – one (1) in-person visit and two (2) virtual visits via TeleMedicine. With this model, our patients save a lot of money on health insurance costs. The monthly subscription fee is paid automatically through a debit card on a monthly basis. Your invoices will be emailed to you as well.
Rejected by your insurance company? We've got you covered. We provide an affordable healthcare option to patients who have been rejected by their health care insurance companies and are looking for a convenient and affordable approach to their medical care.
We are open 7 days a week. No appointment is needed. Se habla español.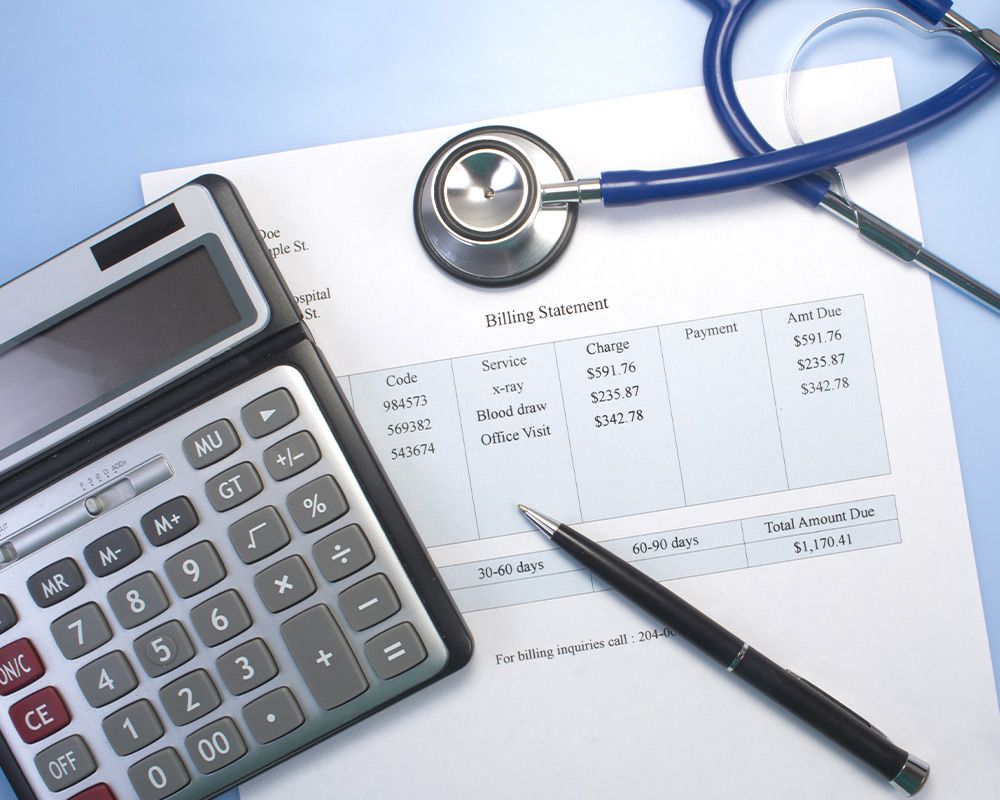 No Insurance? No Problem – Monthly Membership