Same-day Physicals in Kissimmee & Orlando
We Want to Help You Maintain Your Good Health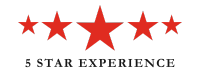 Physicals
Many people find it challenging to schedule regular annual physicals with their doctor, only visiting the doctor's office when sick or injured. A physical is vital for your overall health, allowing a doctor to examine you to ensure that nothing is problematic in relation to your body. A physical is also a good time to review with your doctor any worrisome ailments or changes in your body. Preventative care is important in maintaining good health. Furthermore, annual wellness exams are covered by most insurance companies in full, removing any financial stress from your visit.
In addition to annual physicals, we offer the following physicals:
Immigration Medical Exam
DOT Physicals
School & Sports Physicals
Corporate Physicals (Pre-employment and Employment)
Social Security Physicals
Immigration Physicals
DOT Physical Exam & CDL
The DOT Physical Exam is a requirement for drivers with a CDL and is performed by our Certified FMCSA Medical Examiner.
The DOT Physical Exam is valid for up to 24 months, and a medical examiner's certificate is issued. Same-day physicals are available.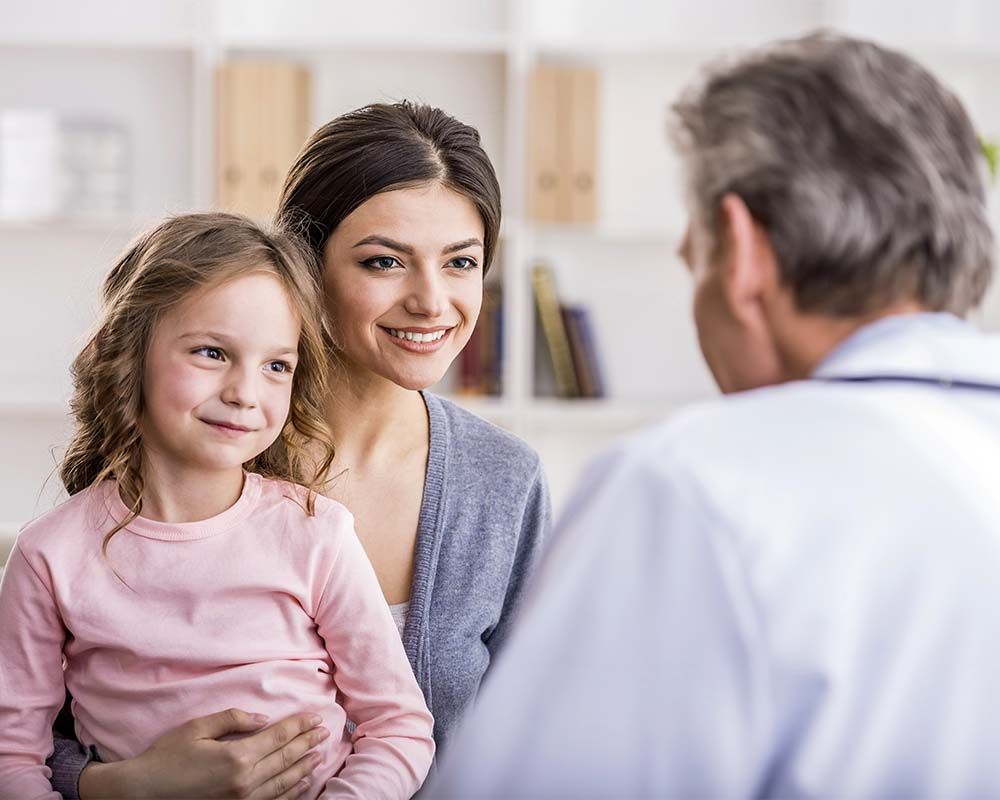 Immigration Medical Exam
We provide a trusted, quality medical exam for green card, immigrant visa and DACA applicants. USCIS Approved Physicians with over 20 years of experience to conduct Immigration Medical Exam (IME) at our Orlando and Kissimmee walk-in clinics. Immigration physicals include a full head-to-toe physical, vital signs check, and clearances for communicable diseases. Our doctors are professional, experienced and every medical report is reviewed. With our proven schedule, we have the report ready in 7 days or less. No appointment is needed, walk-ins are welcome.
What our patients are saying about us
10 Years and going!
"My family & I have been going to Dr. Bawany's offices for over 10 years now. He's always patient & efficient. Whether it's an annual check up or an unexpected visit, he's our go to."
-Teara I
Dr. Bawany is the best!
- No appointment needed.
"- Great attention with compassion.
- They listen my concerns.
- They treat me like family.
- They have been taking care of my health for several years.
- I do recommend Dr. Bawany widely."
-Jerry W
Extremely Satisfied!
"Very nice clean facility, knowledgeable physician and friendly staff."
-Naush S
Ready to schedule an appointment? We are now accepting new patients!