Reliable Screenings & Lab Testing at Our Walk-In Clinics Near You
Our urgent care clinics in Orlando and Kissimmee, provide services including school physicals, pre-employment physicals, DOT physicals, immigration medical exams, surgical clearance, workers' compensation, and auto injury. Our services also include primary care services, wellness exams, X-rays, strep tests, and urinalysis.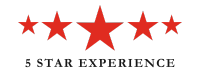 We offer many services designed to help you, including the following screenings and lab tests:
School & Sports Physicals
Work Physicals
Rapid Step Testing
Lipid Panel – Cholesterol Testing
Occult Testing
Urine analysis ( via dipstick)
PPD/Tuberculosis Testing
STD Testing
Drug & Alcohol Testing
Pregnancy Testing
Vision Screening
Blood Pressure Screening
Blood Glucose
Flu Test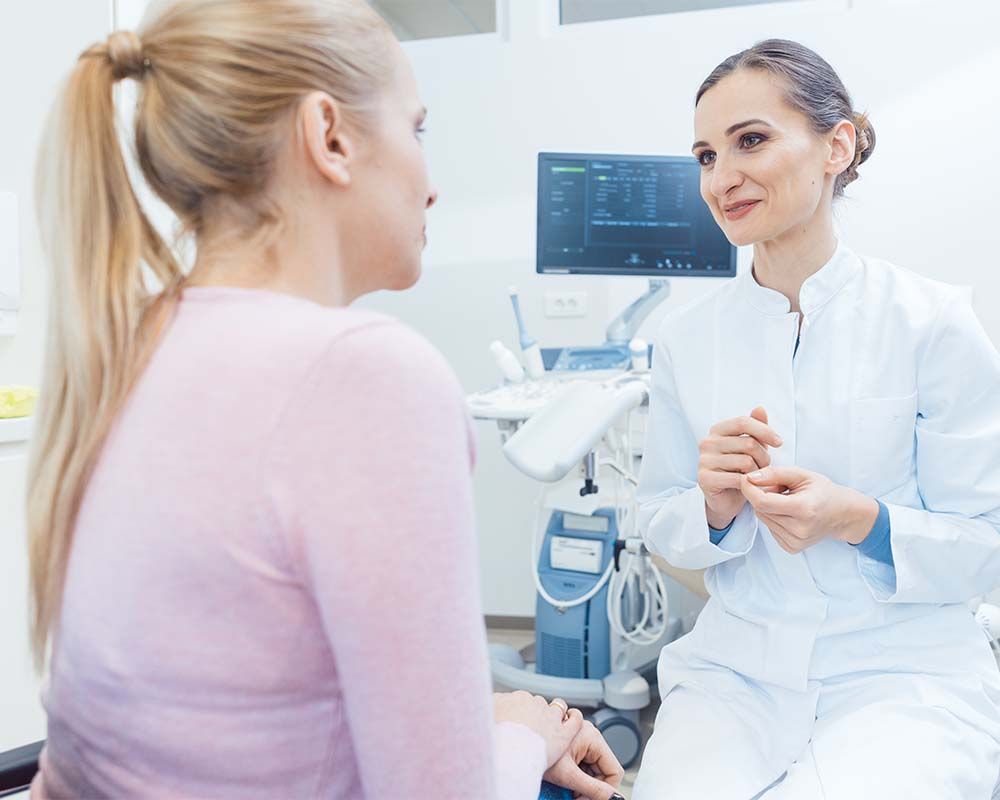 High-quality care
We are open 7 days a week and find a payment plan that works for you.
No Insurance No Problem!
Short wait times!
Care comes first, payment comes later!
Schedule Appointment
What our patients are saying about us
10 Years and Going
"My family & I have been going to Dr. Bawany's offices for over 10 years now. He's always patient & efficient. Whether it's an annual check up or an unexpected visit, he's our go to."
-Teara I
Dr. Bawany is the best!
"- No appointment needed.
- Great attention with compassion.
- They listen my concerns.
- They treat me like family.
- They have been taking care of my health for several years.
- I do recommend Dr. Bawany widely."
-Jerry W
Extremely Satisfied!
"Very nice clean facility, knowledgeable physician and friendly staff."
-Naush S
Ready to schedule an appointment? We are now accepting new patients!