URGENT CARE
On-site Care for Urgent Healthcare Needs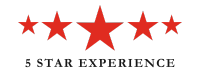 IMMEDIATE MEDICAL SERVICES- 7 DAYS A WEEK
Welcome to UrgentMed Care - Your On-site Urgent Healthcare Facility
When you require immediate medical attention for non-life-threatening conditions, UrgentMed Care is here to provide prompt and comprehensive care. As a walk-in clinic, we offer a range of services to address various health issues that require urgent medical attention. With clinics located in Kissimmee and Orlando, we are conveniently accessible to residents in the surrounding areas.
On-site Urgent Care Services:
EKG

Covid-19 Testing (PCR Nasal Swab+ Rapid)

Cold + Flu

Nebulizer Treatments

Acute Pains

STD Testing

Bladder Infections

Ear Infections

Ear Wax Removal

Minor Surgical Procedures (Stitches/Sutures); Incision & Draining

Scrapes, lacerations, and minor burns

Prescription Refills
Employer Services:
Motor Vehicle Accidents/PIP

Worker's Compensation

Certified DOT Physicals

Pre-employment Screenings

Work Physicals

Breath Alcohol Test (BAT)

PPD/TB Test

Pulmonary Function Test

Respiratory Fitness Test

Minor Surgical Procedures (Stitches/Sutures)
Urgent Care + Primary Care Services:
Medication, Vaccines & IV Fluid Therapy

Consultation and Prescription

Asthma

Allergies

Bronchitis

Food Poisoning

Skin conditions: ringworm, rashes, acne, poison ivy

Stomach and digestive conditions

EMCs

Ultrasound

Weight Loss Programs

School & Sports Physicals

Immigration Physicals

FAA's Basic Medical Exams

Trigger Point Injections

Drug Screening

Clinical Lab Testing

Inflammatory disorders

Infections

Acid Reflux

Allergies

Animal & Insect Bites

Tests: strep throat, pregnancy, diabetes, glucose, mononucleosis

Minor eye infections, irritations, or infections

Routine gynecological issues

Moderate back problems

Urinary tract infections

Muscle aches and pains

Vomiting and diarrhea

Elevated blood pressure

Scrapes, lacerations, and minor burns

Sore Throat

Respiratory infections (flu, common cold, sinus infection, and bronchitis)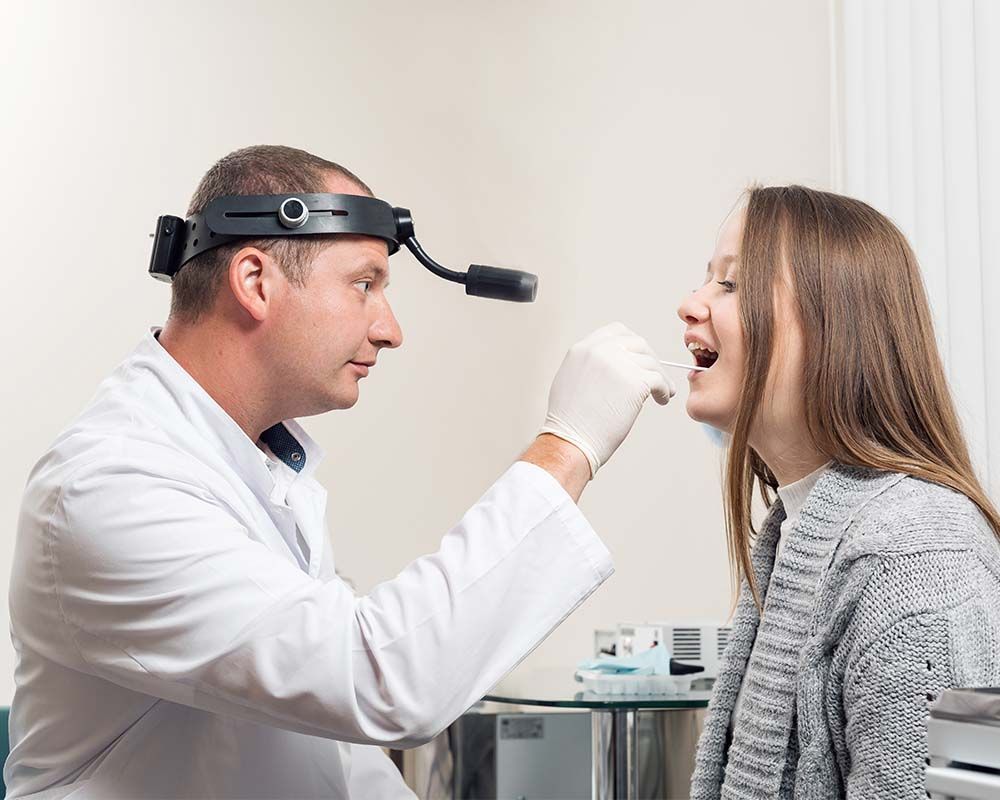 About Us
We proudly operate conveniently located clinics in both Kissimmee and Orlando. Our establishment offers a comprehensive range of services designed to meet your immediate healthcare needs. These services encompass school physicals, pre-employment physicals, DOT physicals, immigration medical exams, surgical clearance, workers' compensation assessments, and auto-injury treatments.
In addition to our urgent care services, we are equipped to provide primary care services, wellness exams, X-rays, strep tests, urinalysis, and COVID-19 testing. Our facility operates seven days a week, ensuring that you can access the care you require without delay.
At our walk-in clinic, we prioritize convenience and accessibility. Appointments are not required, and we welcome walk-in patients. However, to minimize wait times, we offer the option to secure your spot in line by scheduling an appointment in advance.
Se habla español.
What our patients are saying about us
10 Years and Going!
"My family & I have been going to Dr. Bawany's offices for over 10 years now. He's always patient & efficient. Whether it's an annual check up or an unexpected visit, he's our go to."
-Teara I
Dr. Bawany is the best!
"- No appointment needed.
- Great attention with compassion.
- They listen my concerns.
- They treat me like family.
- They have been taking care of my health for several years.
- I do recommend Dr. Bawany widely."
-Jerry W
Extremely Satisfied!
"Very nice clean facility, knowledgeable physician and friendly staff."
-Naush S
Ready to schedule an appointment? We are now accepting new patients!