Urgent Care in Kissimmee, FL

Accidents and illnesses can strike when you least expect it. For times like these, UrgentMed Care is here to provide you with the fast and reliable medical care you need.
Reach Out Today
Below, you can find more information about our urgent care facility in Kissimmee, FL. Call or contact us online to schedule an appointment, or visit our clinic to receive assistance immediately!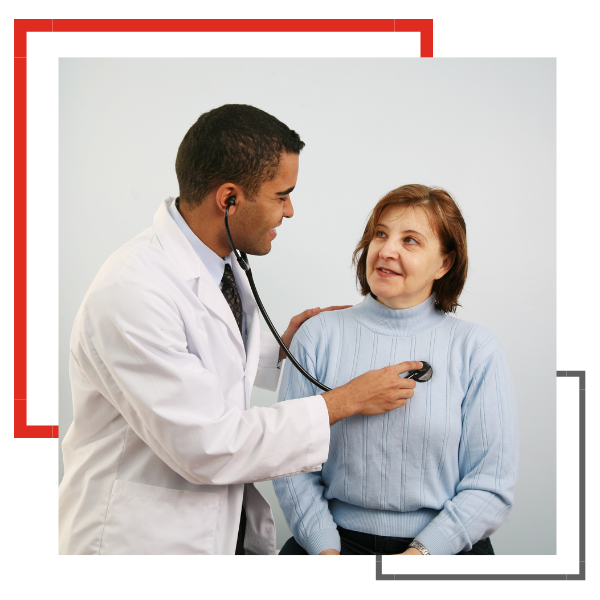 Urgent Care vs. Emergency Room — Which Should You Visit?
When you have an injury or illness, it can be difficult to determine whether you should head to the emergency room or visit an urgent care facility. At UrgentMed Care, we are dedicated to being the go-to choice in Kissimmee for non-life-threatening emergencies. Our board-certified doctors and experienced medical staff can handle a wide range of medical conditions, from broken bones and sprains to fevers, infections, and even minor surgical procedures. We provide compassionate care with minimal wait times, saving you the expense and stress of an unnecessary trip to the emergency room.
If you are facing a life-threatening emergency, please call 911 right away or go to the nearest hospital.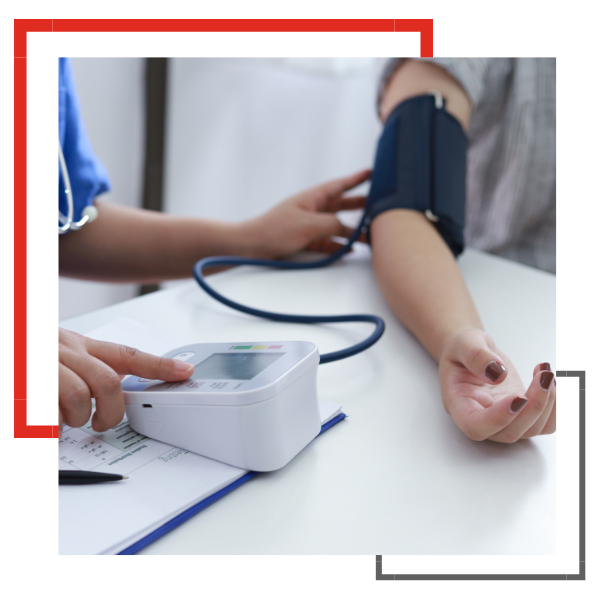 Our On-Site Urgent Care Services
We offer a comprehensive range of on-site urgent care services to meet your healthcare needs. These include treatment for common illnesses such as flu, colds, and sinus infections, as well as management of chronic conditions such as asthma and diabetes. We also provide physical exams, immunizations, X-rays, lab tests, STD testing, and more. With state-of-the-art facilities and equipment, we are able to provide efficient and accurate diagnoses and treatment for our patients.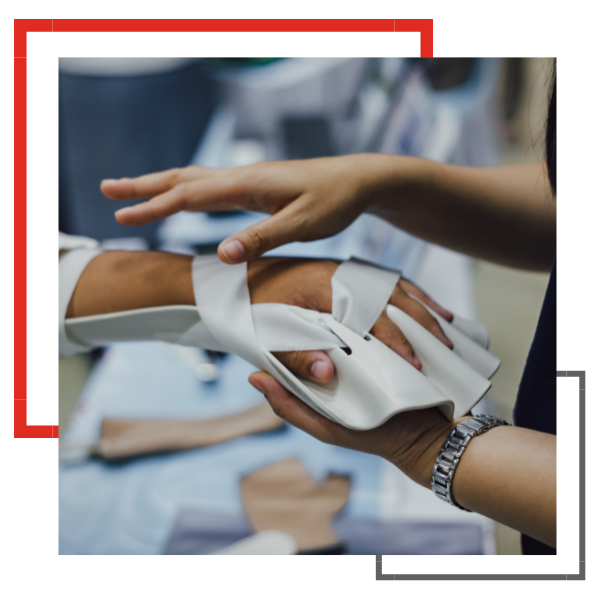 Why Choose UrgentMed Care?
There are several reasons why UrgentMed Care stands out as the top choice for urgent care in Kissimmee. Firstly, our team of highly skilled doctors and medical staff is committed to providing personalized and compassionate care to every patient that walks through our doors. We prioritize your health and well-being, and strive to make your visit as comfortable and stress-free as possible. We also offer extended hours, including evenings and weekends, so you can access quality healthcare when you need it most, without having to rearrange your schedule.
Conveniently Located in Kissimmee
Located in the heart of Kissimmee, our urgent care facility is easily accessible for both residents and visitors alike. With ample parking and a central location, you can conveniently seek medical attention without having to travel far or endure long wait times. We understand that your time is valuable, which is why we prioritize efficiency and prompt service.
Next time you need urgent care services in Kissimmee, trust UrgentMed Care to provide you with the exceptional care you deserve. Contact us now to schedule an appointment or walk in for immediate medical attention!
What our patients are saying about us
10 Years and Going
"My family & I have been going to Dr. Bawany's offices for over 10 years now. He's always patient & efficient. Whether it's an annual check up or an unexpected visit, he's our go to."
-Teara I
Dr. Bawany is the best!
"- No appointment needed.
- Great attention with compassion.
- They listen my concerns.
- They treat me like family.
- They have been taking care of my health for several years.
- I do recommend Dr. Bawany widely."
-Jerry W
Extremely Satisfied!
"Very nice clean facility, knowledgeable physician and friendly staff."
-Naush S
Ready to schedule an appointment? We are now accepting new patients!