Urgent Care in Orlando, FL

Medical emergencies can occur at any time, which is why it's so important to have instant access to medical assistance. That's why UrgentMed Care is proud to be Orlando's go-to urgent care facility, providing immediate medical care in the moments you need it most. Learn more about our urgent care services below, and please call us with any questions.
Medical Assistance When You Need It
At UrgentMed Care, we prioritize your health and well-being. Our dedicated team of experienced medical professionals is available seven days a week to help you address your urgent medical needs promptly. We know that accidents and illnesses don't wait for appointments, so neither should you.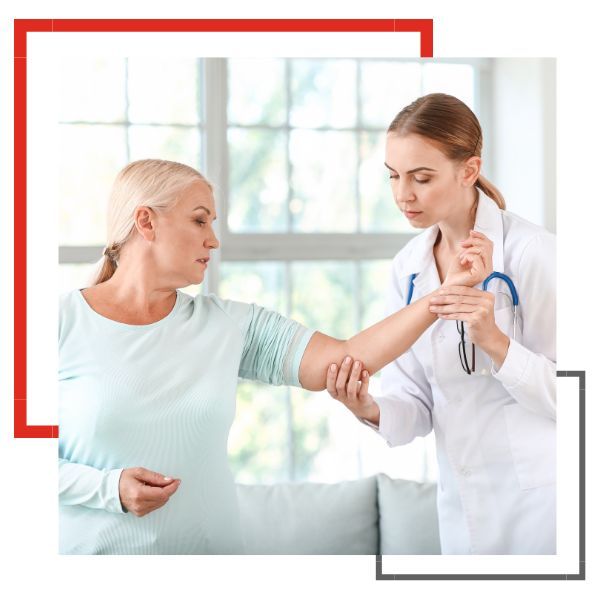 What We Can Help With
Whether you are dealing with a minor injury that requires stitches or a sudden illness that needs timely intervention, UrgentMed Care has got you covered. From common issues like flu symptoms, allergies, and sore throats to minor fractures, sprains, and cuts, we provide fast, effective, and affordable urgent care services in Orlando.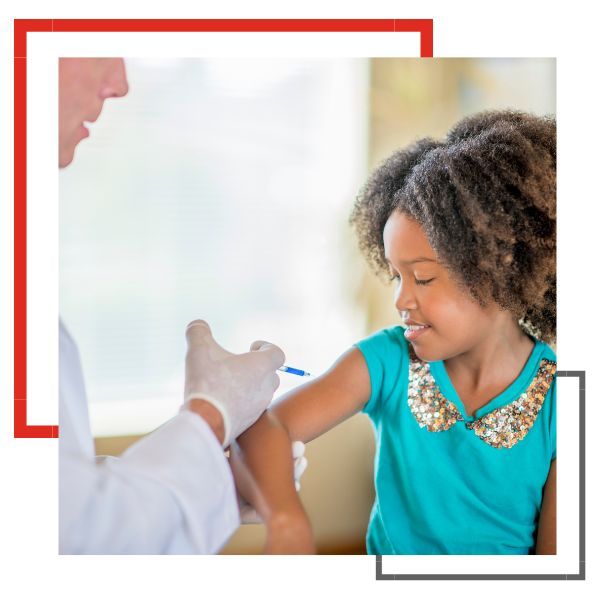 Comprehensive Urgent Care Services
At our state-of-the-art facility located at 716 S Goldenrod Rd, we offer a wide range of urgent care services that are designed to cater to all your immediate healthcare needs. Our services include diagnostic testing, X-rays, lab work, vaccination shots, physical examinations, and more. We have the necessary resources and expertise to deliver efficient and accurate medical care, making sure you leave in much better condition than when you came in.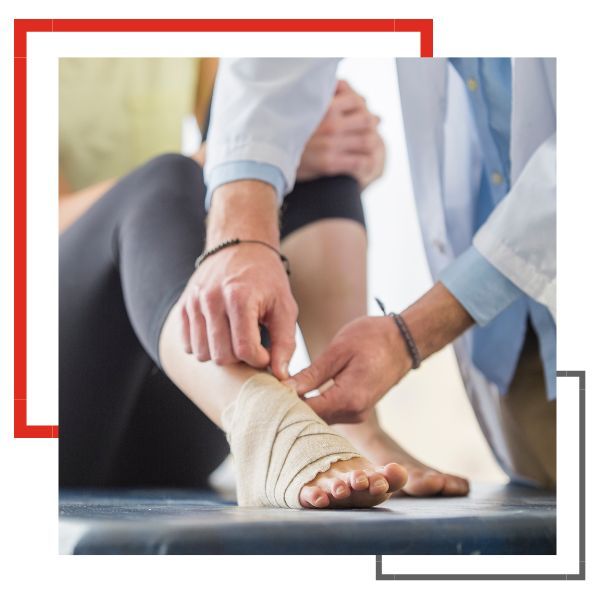 Orlando's Premier Urgent Care Facility
When you're dealing with health issues that simply can't wait, there's no better choice than UrgentMed Care in Orlando. We are dedicated to providing exceptional healthcare services with compassion and excellence. Our experienced team is committed to delivering personalized medical solutions tailored to your specific needs, so you can feel more confident in the care you're receiving.
Don't let an unexpected medical situation ruin your day — visit UrgentMed Care for prompt and professional medical assistance in Orlando. Our convenient location, kindhearted medical staff, and short wait times make us the top choice in the area. Contact us today to schedule an appointment or simply walk in for immediate care!
What our patients are saying about us
10 Years and Going
"My family & I have been going to Dr. Bawany's offices for over 10 years now. He's always patient & efficient. Whether it's an annual check up or an unexpected visit, he's our go to."
-Teara I
Dr. Bawany is the best!
"- No appointment needed.
- Great attention with compassion.
- They listen my concerns.
- They treat me like family.
- They have been taking care of my health for several years.
- I do recommend Dr. Bawany widely."
-Jerry W
Extremely Satisfied!
"Very nice clean facility, knowledgeable physician and friendly staff."
-Naush S
Ready to schedule an appointment? We are now accepting new patients!